The World of Dragon Run
Everything south of the North Road belongs to Lord Gronar. His emblem is a river running out of the mountains. Lord Gronar bows to Lord Archovar, who rules over all the dragons.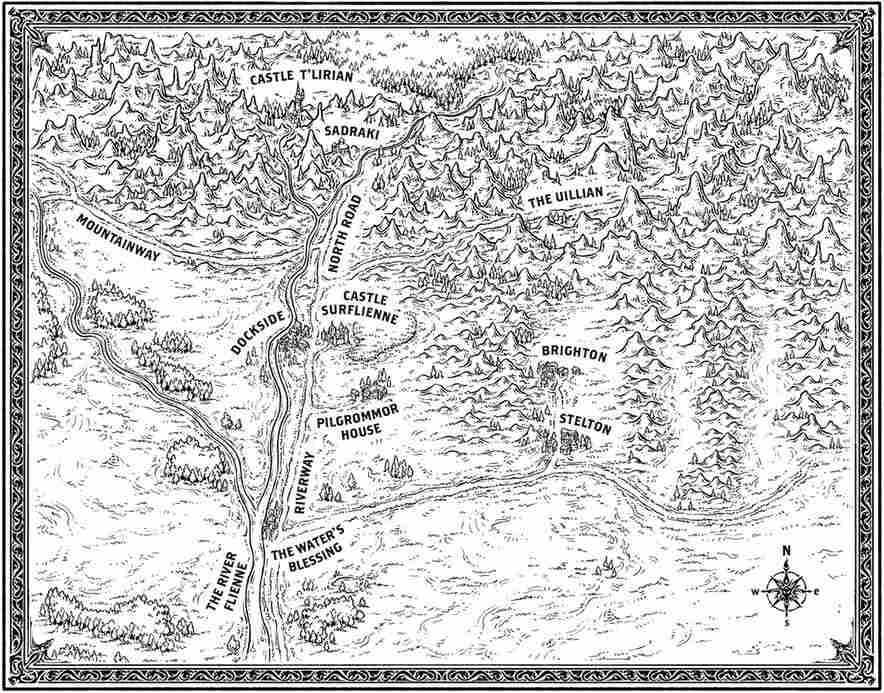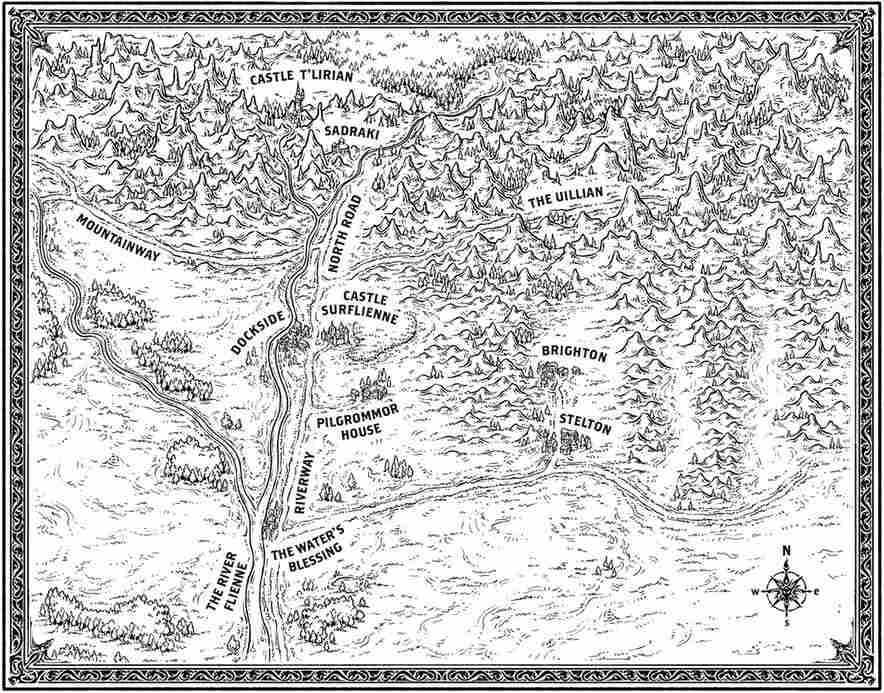 Click to explore
A description of each place you click will appear right here!